DVHCP teams have changed the landscape of integrated systems of care in both healthcare and DSV advocacy settings. Partners have pioneered promising practices and innovative models for collaboration and coordinated response.
Through their innovation, DVHCP teams have demonstrated impact and long-term sustainability, and are positioned to advance broader systems-level change needed to better serve survivors.
"The impact of these cross-sector partnerships is immeasurable. The organizations involved are innovators and trend-setters, and the reverberant effects of their willingness to be bold continues to spread."

—Lucia Corral Peña, Blue Shield of California Foundation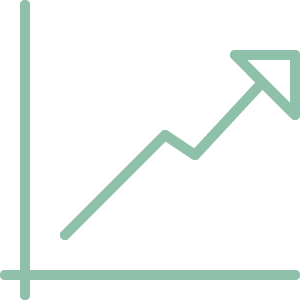 Data:
Well over 90% of partners agree they have what it takes to make a partnership work including:
The expertise and innovation necessary to work with underserved communities
A clear process for ongoing communication and joint decision making
The ability to adapt to changing conditions and overcome staff turnover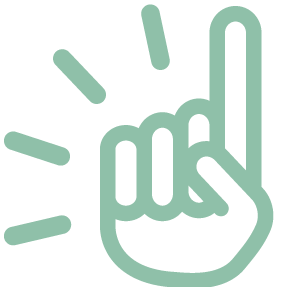 Lessons:
Collaboration is successful, innovative, and impactful when all partners are invested, have clearly identified roles, and are willing to self-reflect, troubleshoot, and adapt as a team
Tracking data, early and often, is key in capturing results and demonstrating impact
"It's not a program that we run, it's part of what we do"

—John Bridges, Clinic Director of Family Health Centers of San Diego
Below are 3 examples of innovative strategies developed by DVHCPs.
Co-located advocate
By placing a DSV advocate in the clinic setting, partners are improving immediate response to DSV. The co-located DSV advocate is an extension of the clinical care team strengthening the provider-advocate relationship and promoting health and safety for patients disclosing abuse during clinical visits:
Identification rate of patients experiencing DSV increased by 50%
10-fold increase in the number of successful referrals made for advocacy services

Decrease in survivor utilization of emergency department visits by 50%
Learn more about the co-located advocate model
Community-based prevention
Through the Promotora model, patients and survivors provide education in their native languages, within their local communities, resulting in continued empowerment and the revival of hope. By reigniting hope and a sense of purpose to empower others and give back, survivors were able to create a platform for healing, education, proactivity and most importantly, community support.  
Learn more about the Promotora Model
Monthly Health Celebration
The Monthly Health Celebration is a unique platform for integrating health education in the DSV advocacy setting. This model improves access to accurate health information and streamlines direct linkages to healthcare services for survivors. Celebrations provided a fun, positive and empowering circle for women to gather, share and learn about health and wellness in a safe and intimate setting. As a result, both DVHCP partner organizations saw remarkable increases in access, survivor engagement, and healthcare utilization.
Learn more about the Monthly Health Celebration model
Measuring Impact
DVCHP teams improved data systems to measure their impact on access and survivor outcomes. Improved data that quantifies value can leverage opportunities for funding and policy change.
From 2017-2018, Futures Without Violence led a pilot to support partnerships in advancing and streamlining data collection to better demonstrate their impact. The pilot  developed and tested a framework for evidence building in both the health and DSV advocacy settings and is helping to inform the field.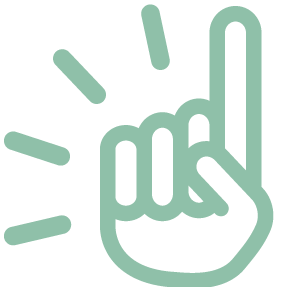 Lessons
Communication and clearly identified roles are critical to advancing streamlined data strategy
To accurately capture impact, all partners must be committed to their coordinated response systems as well as coordinated data collection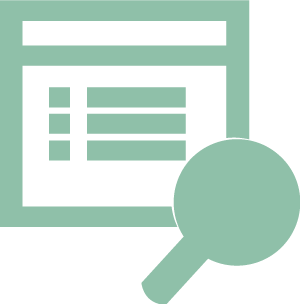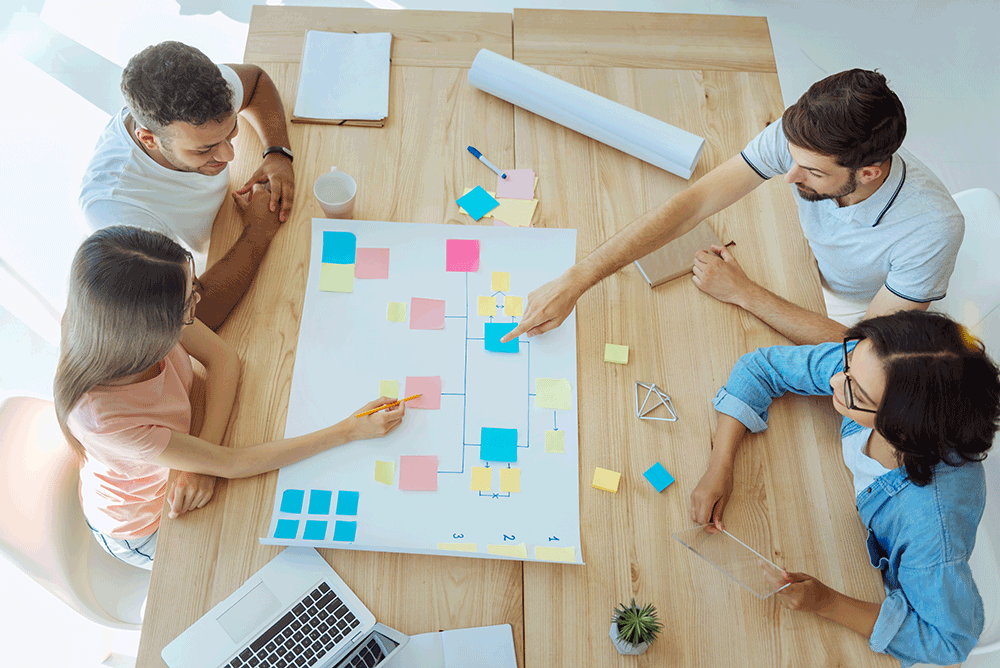 "By advancing our data efforts, we have been able to capture and share the necessity of the partnership and the services we are providing to the community. This has earned us recognition and funding that our agency might not have obtained otherwise. Furthermore, we know that clients and patients are receiving much needed, beneficial, wrap-around services."

—Jobi Wood, Domestic Violence/Health Advocate, Family Assistance Program